42 results total, viewing 41 - 42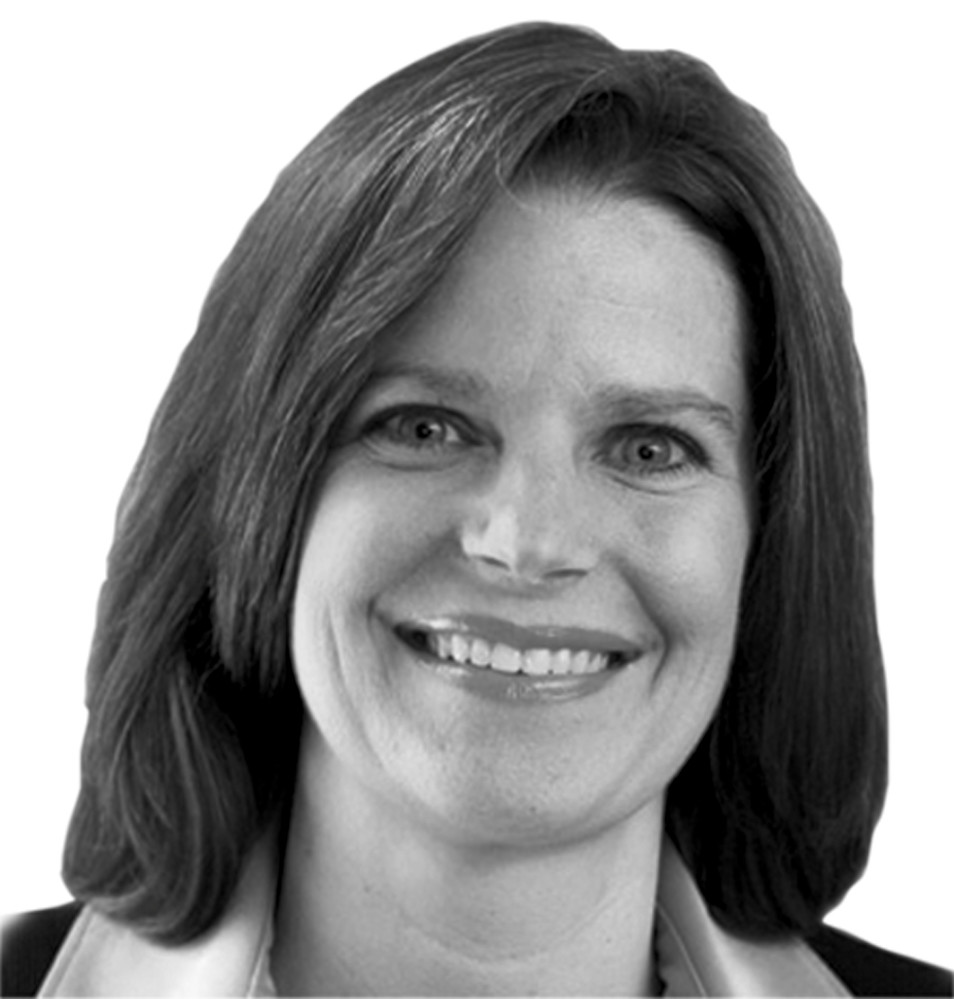 In the last few weeks, it seems that every time I read or hear the news, police body cams are at the forefront. Even as a bill was being introduced in the General Assembly, and the North Charleston case was making headlines, I got calls on the Hotline asking whether the video from "body cams" and "dash cams" are public record. On Sunshine Day, a panel comprised of NCPA General Counsel Emeritus Hugh Stevens, Frayda Bluestein of the UNC School of Government and Christopher Brook of the ACLU discussed the merits of using body cameras and whether the video they capture is a public record. As of now, the state of the law is unsettled, with different judges reaching different conclusions.
more
Amanda Martin, NCPA General Counsel
|
12/18/16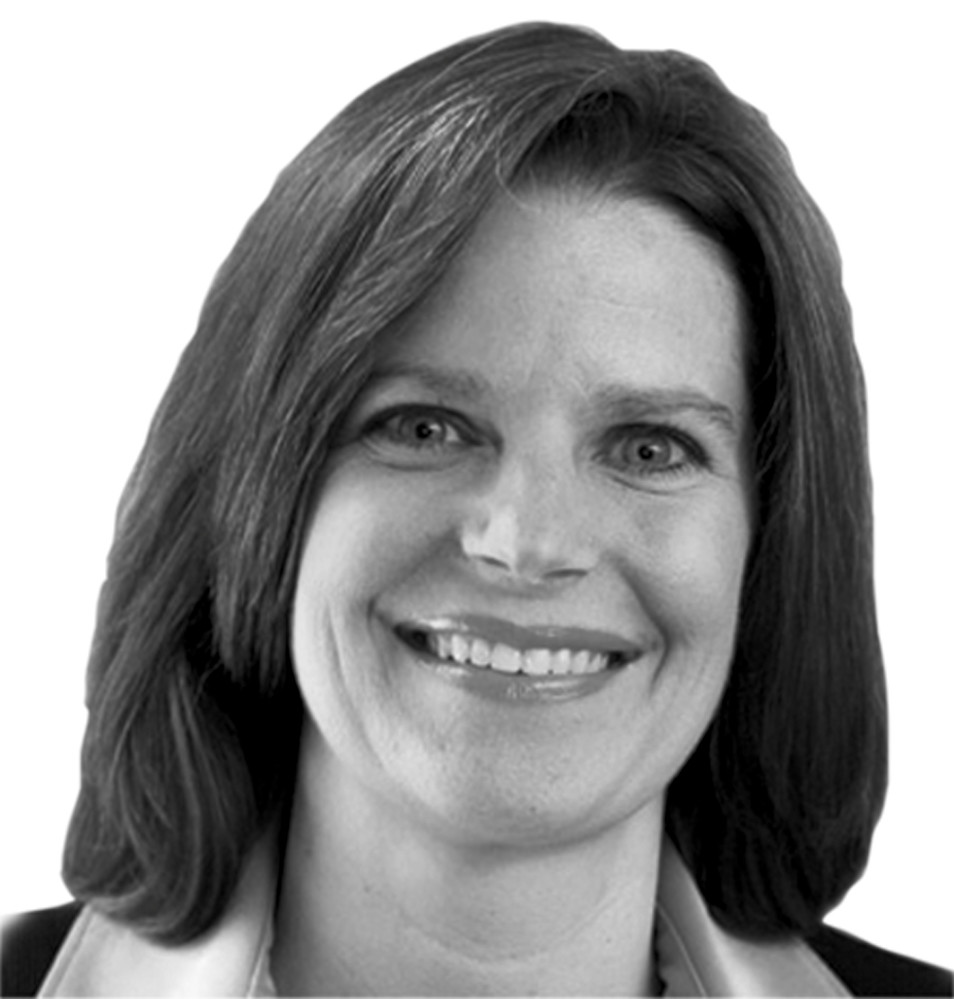 NPCA General Counsel Amanda Martin provides a handy "cheat sheet" for political advertising.
more
Amanda Martin, NCPA General Counsel
|
12/15/16